No Comments
What's the Best Spring Thing?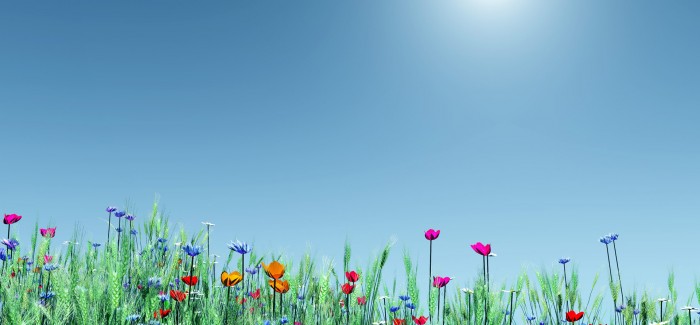 Collene Bandoo | On 28, Apr 2016
Warm weather, Easter, pastel colors, floral patterns, and last but definitely not least: spring break! These are all of our favorite spring things! Spring is in the air, and it feels like seeing the light at the end of the tunnel. We have survived the winter: yay for us! Below are a few of our favorite spring things. Share yours in the comments section!
Warm Weather: After wearing so many layers of clothes and winter coats for so long, it feels great to not have to any more. It's hard to look cute with so many layers on. Would you rather be cold or look good? Hard decision, right? Warm weather and sunshine genuinely puts us in a great mood. When the sun shines, we shine with it.
Spring Fashion: We know all our fashionistas are just as excited as we are to see all the new trends this spring!
Pedicures: Nice weather means a pedicure every week! No more ugly feet!
What are your faves? Share below!