No Comments
Kid Cudi Drops His Passion, Pain & Demon Sayin'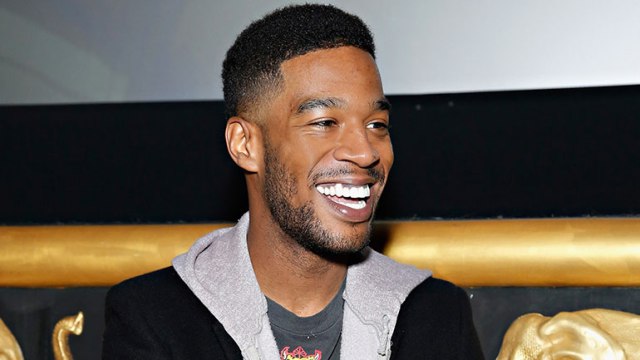 Eddie Malpica | On 20, Dec 2016
After completing his time in rehab, Kid Cudi dropped his latest album, Passion, Pain & Demon Slayin', on Friday, December 16.
The album has proven to be a success and an instant hit. It reached number 1 on the iTunes chart within the same day it was released. Kanye West, an old friend of Cudi, took to Twitter to share encouraging words about the album, tweeting that it is "super inspiring."
West and Cudi have had their differences in the past, including a Twitter feud, but they have seemed to patch things up as West praised Cudi on his latest work.
Cudi, who has been dealing with some personal hardships–depression, suicidal urges, and anxiety–seems to be doing a lot better since the album has been released. Cudi shared an uplifting message on Twitter with all of his fans.
"I can't help but feel blessed," Cudi wrote. "This one's for you. Stay swimming in the light!"