No Comments
I.T. Traded to L.A.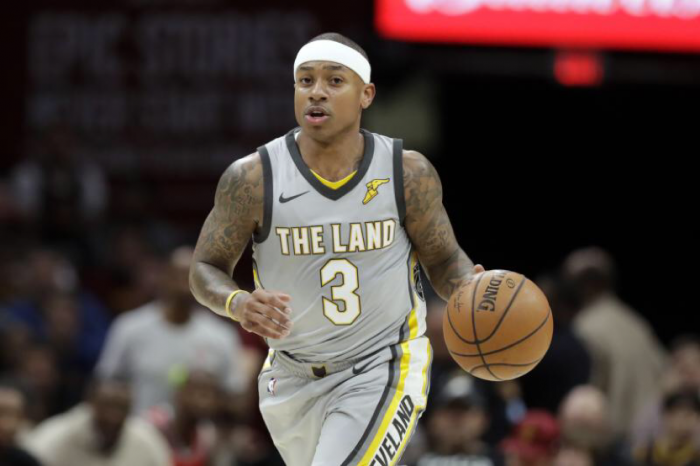 Jon Francisco | On 08, Feb 2018
On February 8, 2018, Cleveland Cavaliers guard Isaiah Thomas was traded to the Los Angeles Lakers. This is a shocking trade considering that he is one of the best point guards in the NBA and was previously traded this past summer.
Around 12pm, it was announced that the Cleveland Cavaliers traded their star guard Isaiah Thomas, backup forward Channing Frye, and their first round pick (from BKN) to the Los Angeles Lakers for starting guard Jordan Clarkson and starting forward Larry Nance Jr.
Thomas barely played any games this season due to a recovering hip injury. But as of now, the Cavaliers stand at third place in the Eastern Conference with a record of 31-22. Though, with the Cavs winning only 6 of their last 15 games (a handful of losses by blowouts), they were in desperate need to change things up.
With the NBA Trade Deadline today, it was their last chance to make a move. They were willing to trade their first round pick and there were rumors involving Isaiah Thomas being traded.
The Cavaliers are also trying to free salary cap space to keep star LeBron James and to try to get star Paul George (OKC) in the free agency this summer.