No Comments
The Ugly Truth About Meek Mill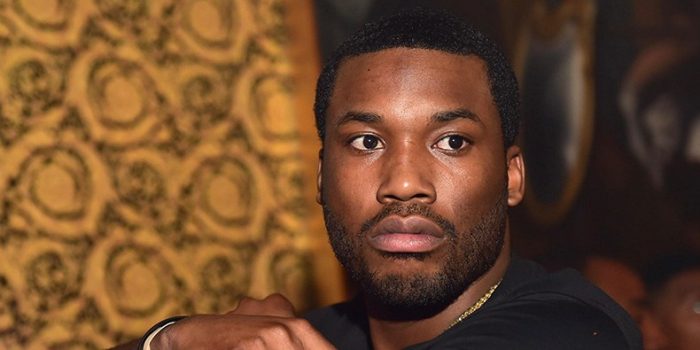 RaJohn Jones | On 04, Mar 2018
On November 6, Meek Mill was sentenced to two to four years in state prison for violating his probation.
The Philadelphia rapper had been on probation for nearly a decade after being convicted on gun and drug charges at 21. In the days following his sentencing, #FreeMeek has remained a rallying cry, online and off.
On November 13, Colin Kaepernick tweeted that Meek's case shows the urgent need for criminal justice reform. That same day, Rick Ross and Philadelphia basketball legend Julius Erving led a protest demanding his sentence be overturned.
Over the last 10 years, Meek's case has been overseen by Judge Genece Brinkley. The decision to punish or not punish him for probation violations is hers alone. Meek's lawyers claimed that Brinkley had "repeatedly" asked Meek to leave Roc Nation and sign with her friend, local music industry figure Charlie Mack.
The filing also contended that at the end of the February 2016 hearing, the judge invited Meek and his then girlfriend Nicki Minaj for a conversation without lawyers that was "entirely off the record." Brinkley then allegedly asked Meek to record a cover of fellow Philly act Boyz II Men's ballad "On Bended Knee" and include a shout out to her in it. Clearly he told her no and that's why Meek Mill is spending the next 2 to 4 months in Camp Hill State prison. That's the ugly truth!