No Comments
Put A Ring On It!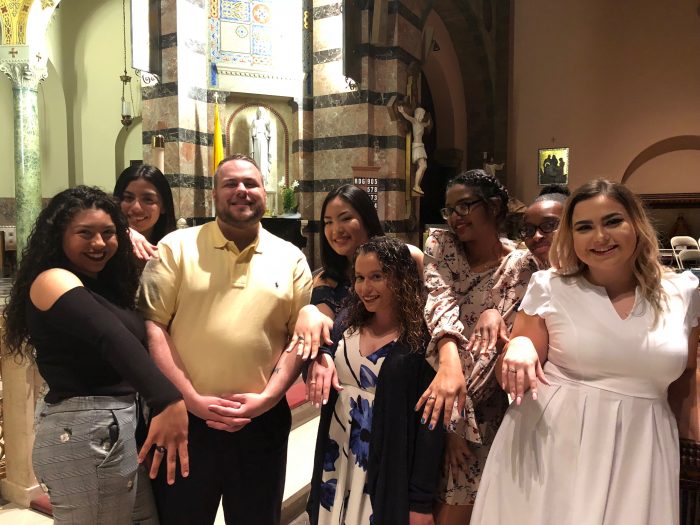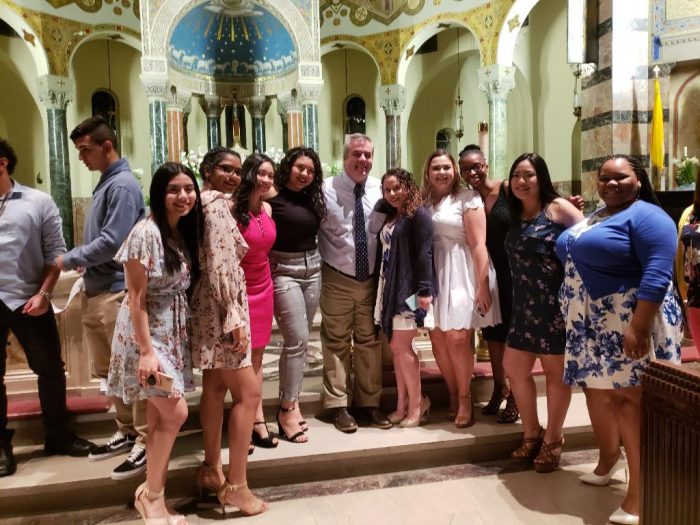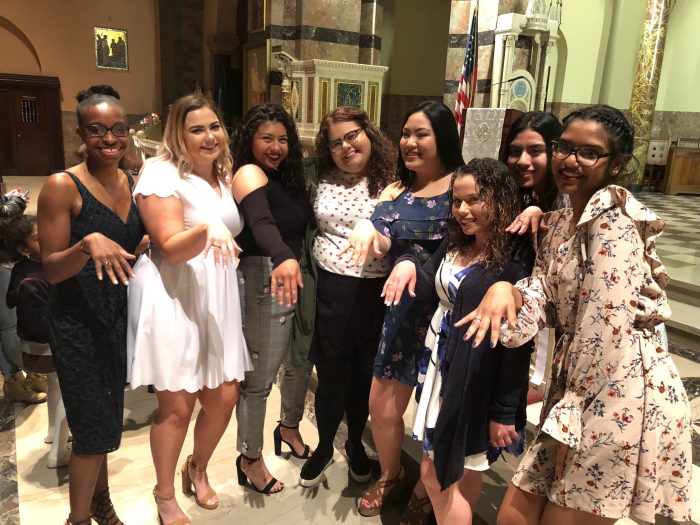 Fabiola Lopez | On 09, May 2018
On April 18, 2018 at 7 pm, Hudson Catholic held its annual junior ring ceremony across the street at St. Aedan's Church.
The guests were greeted at the door by our peer ministers before the mass began.
"It was a beautiful mass, the juniors looked their very best, and the priest had some really good words to say," said guest Demi Barreto.
The prayer service was led by Father Rocco Danzi, SJ, along with Deacon Karol. The parents and family members of the junior class stood up with joy to take pictures with their kids and their rings.