No Comments
Senior Year Checklist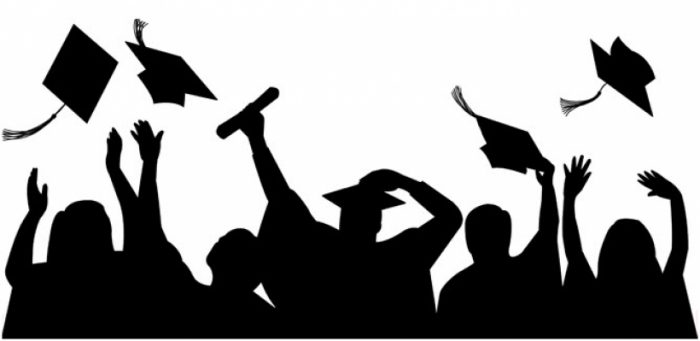 Matthew Nanguy | On 18, Jan 2019
Take note, underclassmen. Getting through high school is a bumpy road. Students typically experience many exciting as well as many not-so-exciting things during the first three years.
And then there's senior year. While it is very enjoyable, it can be very hectic too. Sometimes it feels like senior year is more stressful than the first three years combined. There is a significant number of things that need to be done before the year ends. Here are a few of the most important:
Study for and take the SAT/ACT
Standardized tests are required for most colleges and universities, so it is important to get them out of the way in order to move forward. Joining study groups and taking practice tests will enhance your chance at scoring high.

Apply to Colleges/Universities
Getting students into college is one of the main objectives of high schools. Seniors should start thinking about locations, majors, and a tuition price range as soon as possible. The college application process includes getting recommendations letters from teachers or coaches, submitting test score, writing essays, and applying for financial aid.

Get Ready for Prom
While all the academic aspects of senior year are talked about the most, prom is equally as popular and important. Dresses, transportation, photos, and money are usually tied into prom, and as it is a long process, it is wise to plan ahead.

Fight Through Senioritis
Although the process of getting into colleges is vital, it is wise not to forget that the workload from your teachers will not slow down. Letting your grades slip will not benefit you.

Have Fun!
Senior year is full of adventures and surprises. You will create memories that will last you a lifetime. Going to sporting events, joining clubs, and spending time with family and friends will help create those moments. Your final year of high school can be a magical experience if you make it one!