Daily Archives:
November 24, 2020
November 24, 2020 | Sofia Gellada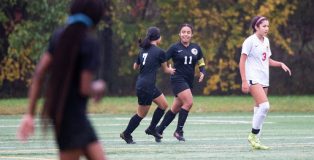 You may have already heard of Xochilt Turijan, the 16-year-old Hudon Catholic junior who was recently recognized as one of New Jersey's top scorers.
Turijan recently finished her third soccer season at Hudson with an astonishing 30 goals. She … Read More
November 24, 2020 | Rebecca Holder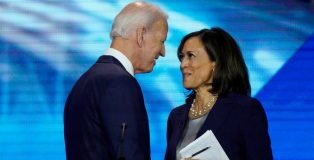 After anxious waiting, many at Hudson Catholic welcome United States President-elect Joseph R. Biden Jr. and Vice President-elect Kamala Harris after their win in the 2020 presidential election. 
Many members of the community shared with The Commentator the worry they felt … Read More