No Comments
Team Lisbeth Wins Student Council Election 2016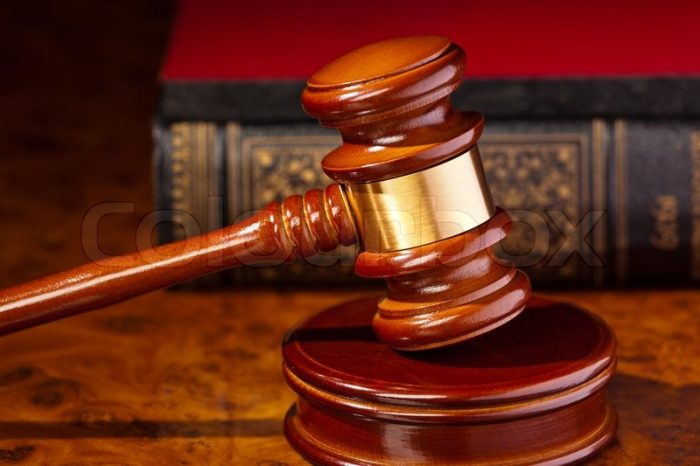 The Commentator | On 02, Jun 2016
After a nail-biter campaign season, students cast their votes in homeroom today and elected Team Lisbeth for student council 2016-2017.
Lisbeth Rodriguez will serve as President, along with Dana Picinich as Vice President and Giovanni Marmora as Treasurer. Isabella Ventimiglia and Arlette Huesca will act as Secretaries.
Check out all the official campaign ads below, also featured on The Commentator's YouTube channel.