No Comments
NHS Mentoring: An Inside Look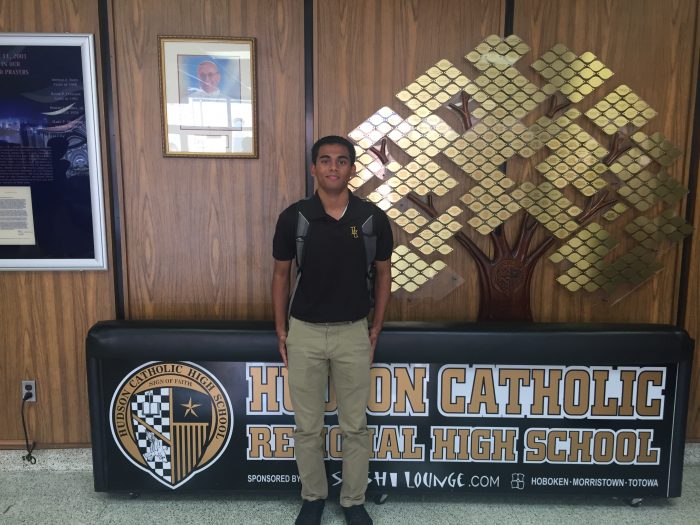 Neil Sarker | On 27, Sep 2016
The Commentator got a chance to speak with senior National Honor Society member Daniel Saroop about the organization's new mentorship program, introduced for academic year 2016-2017.
"I feel that NHS Mentoring is going to be a pretty interesting experience," said Saroop. "We're going to be able to tutor children, more freshmen and sophomores. It's going to be a new experience, being able to mentor them and show them the right way. Learning certain strategies, helping them in certain subjects."
When asked about the group of freshmen that he has received to mentor, Mr. Saroop said he is satisfied with his group.
"From what I've seen so far, the group of students is a very good group. They're good kids, intelligent, and the majority of them are honor students. I have good faith that they'll do well."
In his final words, Mr. Saroop emphasized the merits of the NHS.
"NHS is a very prestigious honor since it is national throughout the entire country. A lot of people find it to be the most engaging students who show leadership, so it's a very great program to be in and I can't wait to mentor and help the seniors of the future."