No Comments
Coach Colon Hopes to Make V-Ball Champs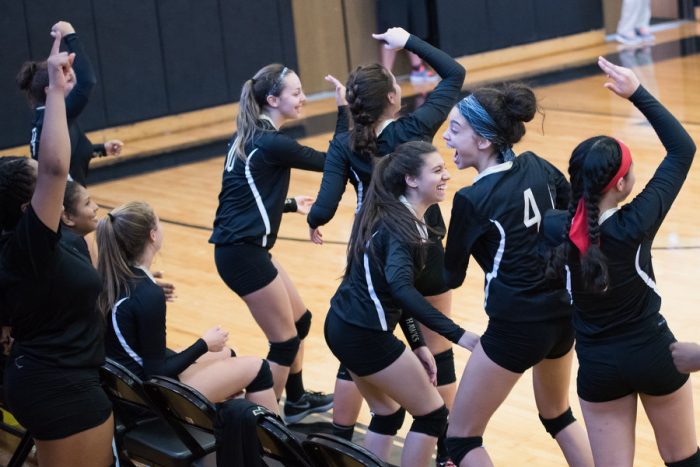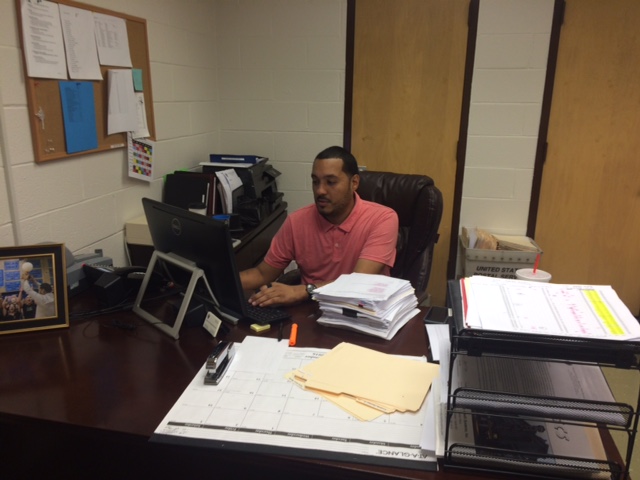 The Commentator | On 30, Sep 2016
On September 22, 2016, The Commentator sat down with Mr. Fernando Colon, Hudson Catholic's tuition manager and head volleyball coach.
Mr. Colon has been at Hudson Catholic Regional High School for 7 years. In other words, Colon has been with us since Hudson Catholic decided to go co-ed.
Colon explained to The Commentator that he loves to see how each girl develops as a player within 4 years.
When asked how the team is performing this season, Colon stated, "We're 9 and 0, [and] so far we've beaten 3 of the top 10 ranking teams in the state." He believes the girls have what it takes to win.
Colon told The Commentator that the team is taking it step by step and they also want to win their division. They strive to win State Championship again.
Under the guidance of Coach Colon, the Lady Hawks will surely continue their winning streak!