No Comments
Lights, Camera, Drama!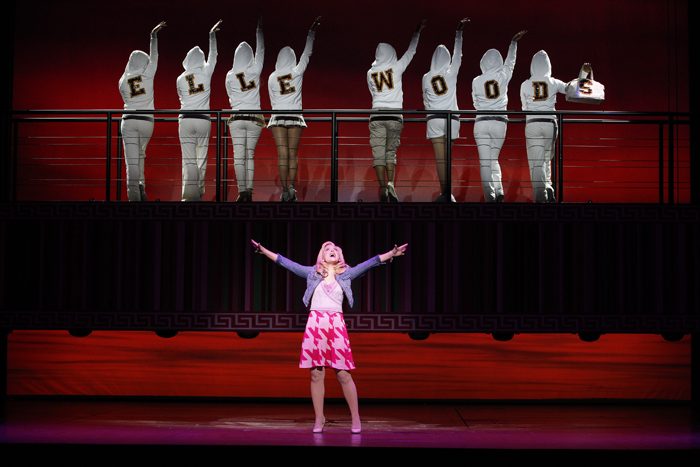 Justin Marquez | On 29, Jan 2017
The Commentator took the time to talk to some of our student thespians, those who are auditioning for this year's musical, Legally Blonde.
Most of the students we saw seemed very happy to come audition for the production, many with smiles on.
"It's gonna be good! I looked over the musical and it's tremendous," sophomore Moses Garcia said. "The whole team is great and I feel like everything is going to go well."
Other students volunteered personal goals associated with their role in the production.
"I expect to show what I can I do to surpass my limits," said freshman Kyle Pangilinan. Pangilinan also got the chance to serenade our reporters with a song from the show!
We'll keep you posted on all you need to know about the Hawk Drama's Society's spring production of Legally Blonde.