No Comments
New Years Goals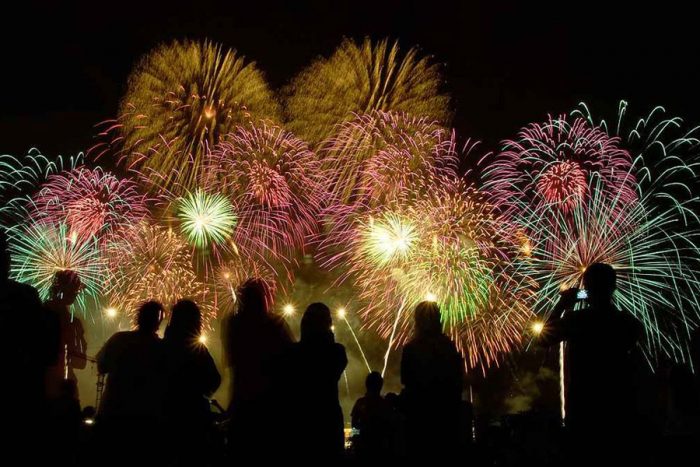 Emily Leverone | On 25, Jan 2017
It's a new year! What better way to start off the year than with new goals? Having goals is great way to keep yourself in shape and headed toward a new beginning. Haven't you heard the saying "New year, new me"?
The Commentator spoke to a few students to ask about their short and long term goals this year.
Senior Charlee Gonzalez shared her new years resolution with us. "My first resolution is to be more productive in my goals and school work," Gonzalez said. "And honestly to smile more and get my back handspring."
The Commentator also asked juniors and sophomores to get their perspectives on their new goals.
Junior Daisy Fiallo commented, "I don't have a new years resolution, but I think of it as there's always room for improvement with anything."
Sophomore Fabiola Lopez also shared her goals with us. "To get better grades!" said Lopez.
I as well have a goal for this year, and it's just to be happy and live in the moment. It was really great to see other students making goals for themselves. It's nice to know that not only I, but many other students in Hudson Catholic are highly motivated to get things done this year.
As a school our resolution should be just as Mr. Garibell always says: live, laugh, love, and leave a legacy.