No Comments
Trump Starts To Be A President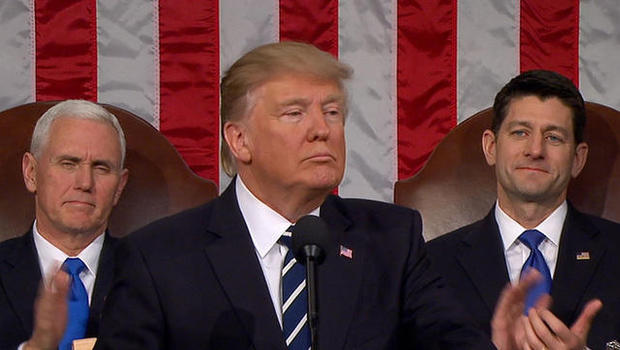 Neil Sarker | On 01, Mar 2017
On February 28, 2017, President Trump delivered his first speech to congress. Since his inauguration, this was arguably the best speech he has given. President Trump also talked about replacing ObamaCare with a better healthcare system.
Before Trump's speech, many Americans found him to be a joke and considered him very unpresidential.
Trump's speech shocked everyone and left everyone wondering what else is to come.
President Trump finished with the following remarks:
"The time for small thinking is over. The time for trivial fights is behind us. We just need the courage to share the dreams that fill our hearts. The bravery to express the hopes that stirs our souls. And the confidence to turn those hopes and dreams to action."
These remarks, along with his presidential tone, appears to have allowed congress and the United States to have more faith in our president.