No Comments
Op-Ed: Why Your Mom Is So Important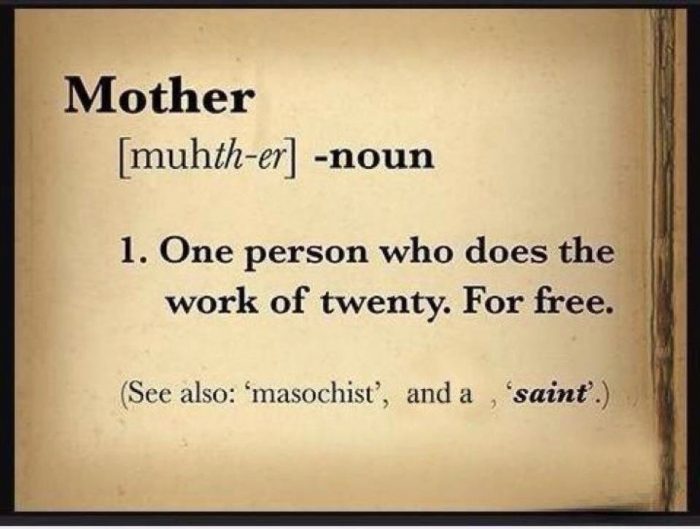 Neil Sarker | On 15, May 2017
This Mother's Day, there is something you should remember: your mom is and should be the most important person in your life.
Always remember how awesome it is to wake up and give her a hug, or when she gives you a ride to school. Even the little things you don't realize, like how much she loves you and how you are everything to her, you should try your best to always remember.
Who would kiss your boo-boos to make them all better if she weren't around? Mothers have the magic touch to help us heal our wounds, both physical and emotional. When you want to climb the tallest mountain, your mother will make your lunch for you. She is the one who will support your dreams when no one else will. Her boundaries made you a better person. You may not have liked some of her decisions, especially when you couldn't do what you wanted, but she did keep you out of trouble.
Not everyone has a mother to wake up to. Not everyone can hug their mom because she simply is not around, for one reason or another. If you are lucky enough to have your mother, make sure you remember how important she is–not just for one day a year, but every day.