No Comments
An Open Letter to The Graduating Class of 2017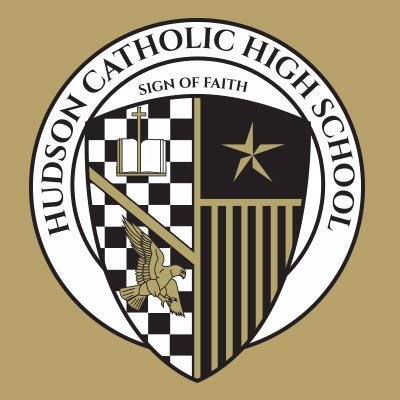 Mathew Botros | On 18, May 2017
I cannot believe the class of 2017 is going to graduate so soon! It's crazy to think about and also somewhat sad.
However, I would like to take a moment to send a message to the seniors. I think you'll like it.
Seniors, since our beginnings as freshmen, we met high expectations from our teachers and would deal with great conflict in the following years. To some of us, life can be very poetic. It rhymes with themes of darkness and light, a balance between order and chaos, and a future that awaits our destinies.
It would be trite to quote a philosopher, free thinker, or other famous figure to tell us what life really means. I would like to give my own viewpoint on life.
Life is merely a stone wall, waiting to break. It represents our limited mind and unlimited knowledge of the universe. A mere quality of life is the realization that you're a human being, an individual. My message to the individual is that you're strong and wise. You may be stubborn, but you should also be open-minded to good and bad ideas. Have conversations with people you dislike the most. And please don't harm your fellow creatures. Do not live in mere chambers in which we cannot hear ourselves or each other.
A great way of looking at yourself is through the mirror of self-reflection. Ask yourself, Who am I? The answer to that is I am me, I am an individual. That I believe in what I know is truth. I know that challenges will come my way and I must be prepared to take it on. Not to succumb anyone spouting platitudes, but genuinely believe that every single one of us has the potential to change our own lives.
No matter how terrible, depressing, or even inhumane, we can better ourselves if we allow ourselves to be. And lastly, I would like to say never lose your identity, your friendships, your truth, your conversations, or your heart.