No Comments
Hudson Catholic's New Business Club is Booming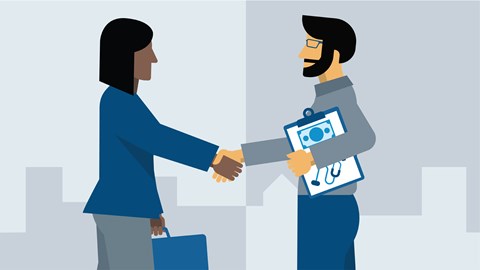 Mouloukou Bangoura | On 13, Oct 2017
The Business club held its first meeting in room 326 on September 21, 2017. The club is moderarated by Mr. Michael Grace, who has a lot of experience in the field of business. Before he came to Hudson Catholic he had worked on wall street for six years.
During the first meeting the business club only had about 6 to 7 members in it (including myself). Now about to host its third meeting, the club is seeing more students joining.
The Commentator asked Mr. Grace what the end result for this club would be and he said, "The end goal of the business club is to teach students about the concepts of business, the inner workings of how business functions from sole proprietorship all the way up to cooperations, and everything in between, and the concept of making money. Hopefully the club itself will gain enough knowledge their create their own businesses or work as a team."
What the club is doing right now is setting up as virtual corporation. Members of the club are all shareholders, learning "on the job."
Junior Ian Kan, a student in the business club spoke about why he joined. "I felt like this club could venture me off to many new strategies to help me succeed in business," Kan said.
All the students in the club are hoping to pursue a job in the field of business and they are hoping that this opportunity will give them a good foundation for the future.