No Comments
Cruising Through The Rams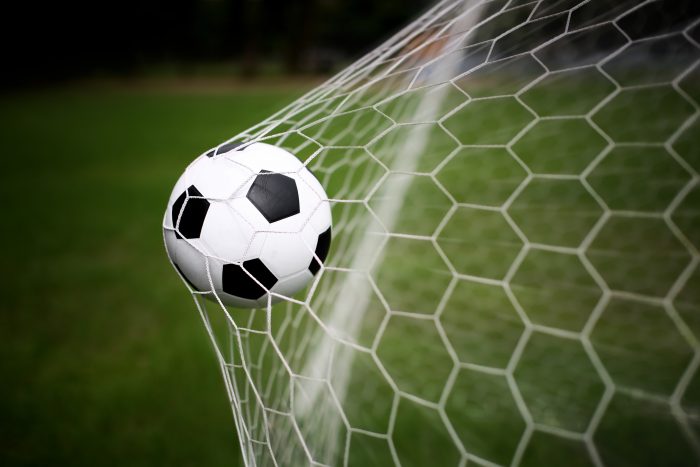 Reggienal Gonzales | On 13, Oct 2017
The Lady Hawks cruised to a victory over Dickinson 9-0. Hudson Catholic scored 4 goals in the first half alone, and later added 5 in the second half.
Freshman Genesis Maravillas scored 2 goals along with sophomore Salma Eddihirri, and Eddihirri added an assist. Senior Karen Alvarez and freshman Ryana King both added goals to the impressive stat line. Senior and star player Katie Boyle added 3 goals along with 2 assists. Junior Lua Fattorusso has an easy game with 2 saves throughout the whole game.
Senior Karen Alvarez was very happy after scoring her first goal in her high school career.
"It felt great!" Alvarez said. "I feel very accomplished. It has been one of my goals for a while and it finally happened!"
After a very tough loss to Memorial on Thursday, the lady hawks are determined to win on Tuesday as they compete in the first round of the county playoffs.
Let's go Hawks!