No Comments
Powderpuff Preview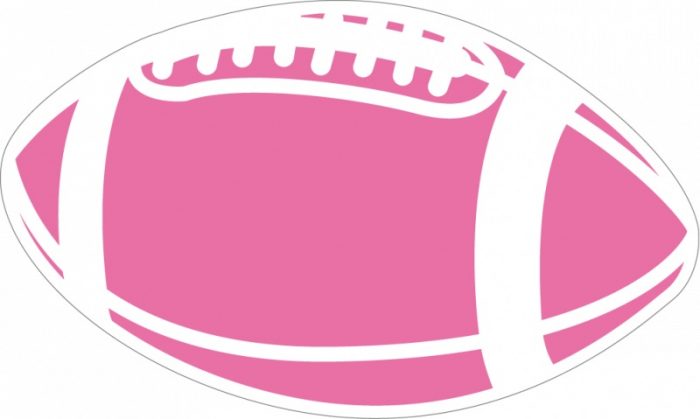 Alazay Maldonado | On 27, Oct 2017
For the first time Hudson Catholic is hosting a powder puff game on Friday, November 2, during our yearly Walk-a-Thon at Lincoln Park.Throughout the next few weeks you can catch any of the student ambassadors in the halls with sign up sheets.
Two female students participating are seniors Reina Garcia and Janae Van Burch. In addition, the gender reversal extends to the cheerleaders.
We are asking the boys to sign up and show a little spirit and become our cheerleaders for the day!