No Comments
Making the Switch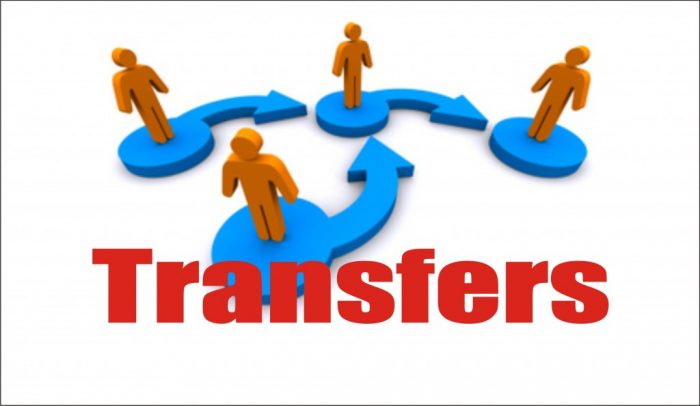 Nicole Greco | On 27, Oct 2017
Transferring to the Hawks' Nest
In September of 2014, I was committed to Saint Dominic Academy, the school I thought I was going to graduate from.
SDA is located in Jersey City, New Jersey, right on JFK Boulevard. It is a private college-preparatory for girls in grades 7-12.
I began SDA at the beginning of ninth grade. It started off perfectly: the friends, the social life, the school spirit, and how I was handling my academics. However, by time December rolled around, everything has changed.
Why did everything change? Should I transfer? I decided to sleep on it. My feelings changed so drastically about the school, so I thought maybe I was only feeling this way because most of my close friends were transferring. March quickly approached and I had made my decision that I had to transfer.
September of 2015 arrived in no time. But this time around, I was starting at Hudson Catholic High School. This transfer was especially difficult for me because I was coming into a year where friend groups were already established, also not to mention I felt like a freshman all over again.
I interviewed senior Robert Wang, a fellow classmate and transfer student about his experience of transferring to HC. Just like me, Wang entered the school at the beginning of sophomore year.
"Every school had a limit for international students," Wang said. "So my previous school told me that I had to transfer to a different high school."
Even though our circumstances were different, it was a challenge for both of us.
"It wasn't easy for me because everything was new when I first came to this school," Wang said.
"I like it here more than my previous school. Why? I don't know, I just do," he continued.
It was difficult for a short amount of time, but I did adjust faster than I thought I would and I'm grateful I made the switch. My grades were impacted in such a positive way and I'm happy I found where I truly belong. Come this June I will be a graduate of Hudson Catholic High School class of 2018.