No Comments
It's About To Get Really Cold!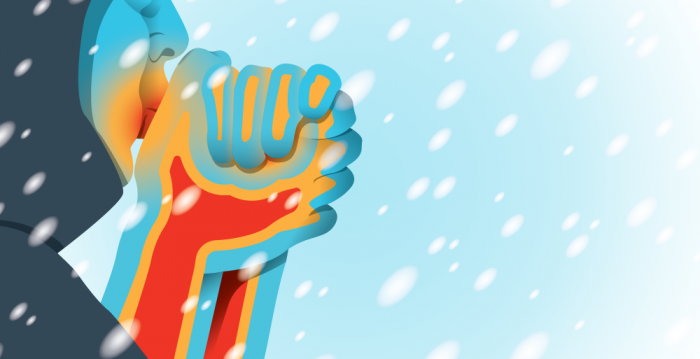 Nicholas Ramtahal | On 01, Dec 2017
A weather pattern change about 7 days from now will bring sharply colder weather to the central and eastern United States.
This extreme cold air will approach sometime around December 7 and will last a long while. In the meantime, relatively mild temperatures will continue through this week and next week.
"After December 7 or 8 is when winter chill starts to work in. So enjoy this week because it's about to get very cold starting early December," Accu-Weather meteorologist, Lee Goldberg said.
Bundle up, Hawks!