No Comments
Lock-In Is A Success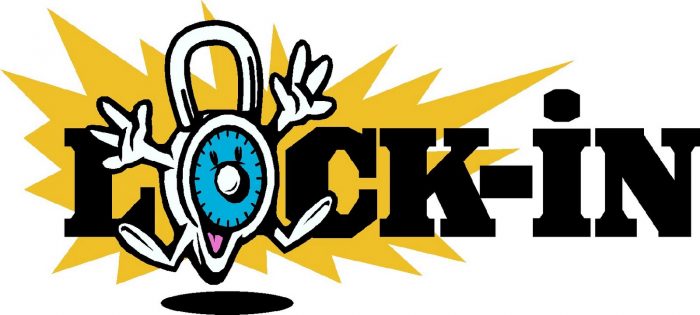 Janae Van Burch | On 30, Nov 2017
Hudson Catholic's first lock-in, held on November 18, 2017, proved to be a successful event according to most students. The lock in started at 8:00 in the gym where students from all grade levels were welcomed by Mr. Matthews and were given sleep instructions for later that night.
Students were able to roam from the basement all the way to the second floor. The classrooms served as movie rooms and game rooms. Students also spent a large amount of time in the hallway, as constant games of manhunt, sardines, and the elimination game were being played. The gym served as another activity space where students played basketball as well volleyball.
Two of the game rooms even had Playstations where students were allowed to play Fifa and Madden.
Music was also something the lock-in had lots of, being that most game rooms played students' choice of music. In addition to all the activities there was a surplus of food such pasta, pizza, chicken, sandwiches, and even Dippin Dots Ice Cream for dessert.
At 1:30 AM, curfew occurred for all students–except the 40 seniors who were allowed into the Learning Commons to watch a movie and just hangout until 3:00 AM with their friends. At 3:00, the girls went to the gym and the boys went to the cafeteria where they would sleep for the night. Many students didn't sleep once they got their arrangements and stayed up to play games and talk with their classmates.
At 7:00 it was rise and shine and all students were woken up and served a breakfast of bagels and assorted pastries.The students then had until 9:00 to wait to leave the school.
When asking senior William Bastidas how the first lock in went he replied with, "It was a successful night; there weren't as many people as we expected, but it was still really fun."
Senior Karen Alvarez said that her favorite parts were plying Fifa listening to music in Ms. Hoffman's room and playing manhunt.
William Brown said, "The only thing that I'd change would be that the boys and girls could sleep wherever." Better luck next time on that one, William!
Overall the lock-in was a success and majority of participants left very happy. Huge thank yous to Mr. Matthews, Ms.Cypher, and all the staff and parents that volunteered!