No Comments
Galentine's Day Gift Ideas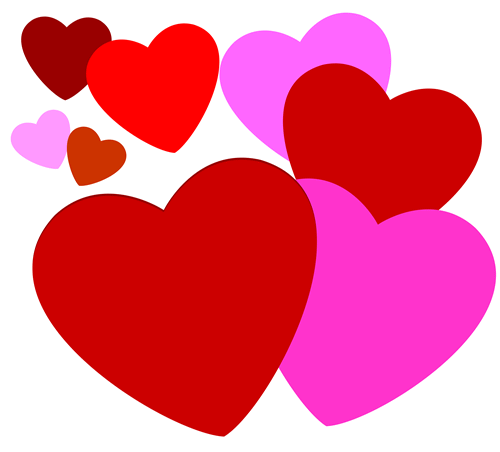 Fabiola Lopez | On 07, Feb 2018
With Valentine's Day approaching, you cannot help but notice the teddy bears, flowers, cards, candy, and all the gifts being advertised during this time of the year in stores. And that is when you realize that you have no idea what you are getting your friends for Valentine's Day ! Single ladies, this one's for you.
Valentine's Day is not just for couples: it's for friends, family, and anyone you want! And for those who don't have a lot to spend, you can still get your gal pal a little thoughtful gift too.
You can get her…
A card with a note detailing how much you appreciate her and all of the memories you share
Stuffed teddy bears with some candy
A frame with a favorite picture of you two
Some nice jewelry or makeup
Flowers
DIY coffee mugs
Overall, Valentine's Day is all about what comes from the heart!