No Comments
How To Survive the ACT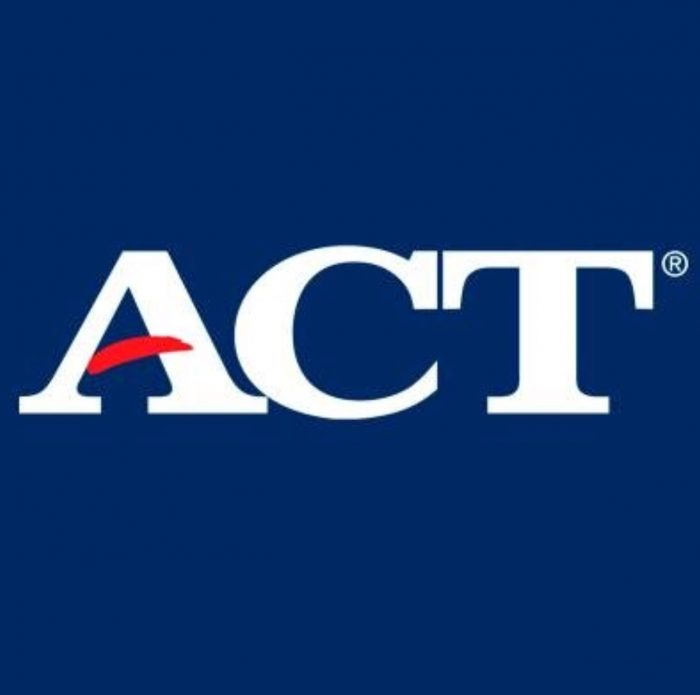 Nicole Greco | On 06, Feb 2018
HC Juniors: On February 27, 2018, you will be taking the American College Test, better known as the ACT. Here are some tips to help you get through the day and earn the best score possible.
Preparation starts long before the day of the actual test. Practice skills such as interpreting graphs, reading comprehension, English composition, and algebra I and II.
Go to sleep early the day before the test. Everything takes place in a timely manner and you will not be able to get any extra time for showing up late.
Pack what you will need (#2 pencils, calculator, eraser, identification, a drink and a snack) the day before the test. You don't want to arrive to your test without your necessary materials.
Make sure you eat on the day of the test. The duration of the test is four hours with only one short break where you can eat. It is easier to test and focus when your stomach is full.
Work to your full potential! As tiring as this test could get, it'll go by quicker if you stay busy the whole time. These are also the scores that will determine your admission into college/ merit scholarships so take it seriously.
If you receive a score you are not happy with, retake the test. The ACT does not superscore or average your best scores per section so test until you receive what you are content with.
Best of luck to those taking the ACT!