No Comments
NBA All-Stars Reveal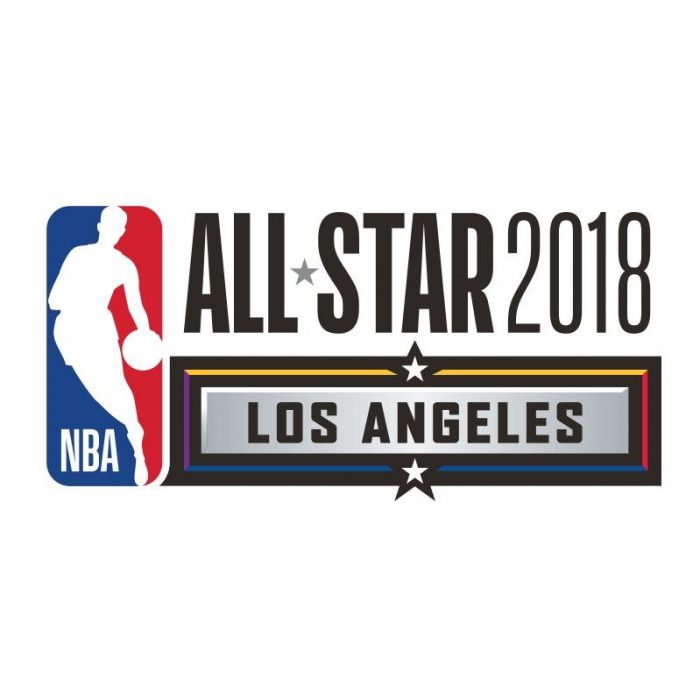 Jon Francisco | On 25, Jan 2018
On January 23, 2018, the NBA announced the reserves pool for the NBA All-Star Game to be held on February 18, 2018, in Los Angeles, California. As the NBA had already announced the starters pool a few days before, now each of the fourteen reserve spots are filled.
The players for each team was based on fan votes. The players were chosen by most votes in their position. Since LeBron James and Stephen Curry had the most votes in general in the East and West, they were chosen as captains.
The five starters from the East include guards Kyrie Irving (BOS) and Demar Derozan (TOR), forwards LeBron James (CLE) and Giannis Antetokounmpo (MIL), and center Joel Embiid (PHI). The five starters from the West include guards James Harden (HOU) and Stephen Curry (GSW), forwards Anthony Davis (NOP) and Kevin Durant (GSW), and center Demarcus Cousins (NOP).
For the reserves pool, there are fourteen spots left open in total. The reserves from the East include: guards Bradley Beal (WAS), Kyle Lowry (TOR), John Wall (WAS), and Victor Oladipo (IND), forwards Kevin Love (CLE) and Kristaps Porzingis (NYK), and center Al Horford (BOS). The reserves from the West include: guards Jimmy Butler (MIN), Damian Lillard (POR), Klay Thompson (GSW), and Russell Westbrook (OKC), forwards LaMarcus Aldridge (SAS) and Draymond Green (GSW), and center Karl-Anthony Towns (MIN).
With LeBron James as captain for the East and Stephen Curry as captain for the West, they were allowed to choose their own teams. This means that they can choose who they want from the starters pool and from the reserves pool. Allowing captains to choose teams for the All-Star game is the first time this has happened in the NBA. Since the captains can choose their teams, this means that they are not restricted to choosing players only from their coast.
Many fans were upset to discover that certain players were snubbed from a spot on the rosters. Players such as guard Chris Paul (HOU), guard Lou Williams (LAC), and center Andre Drummond (DET) were seen as more deserving for an All-Star spot rather than certain selected players.
LeBron James and Stephen Curry will be choosing their teams on January 25, 2018 at 7pm/et on TNT.