No Comments
Hawk College Commitments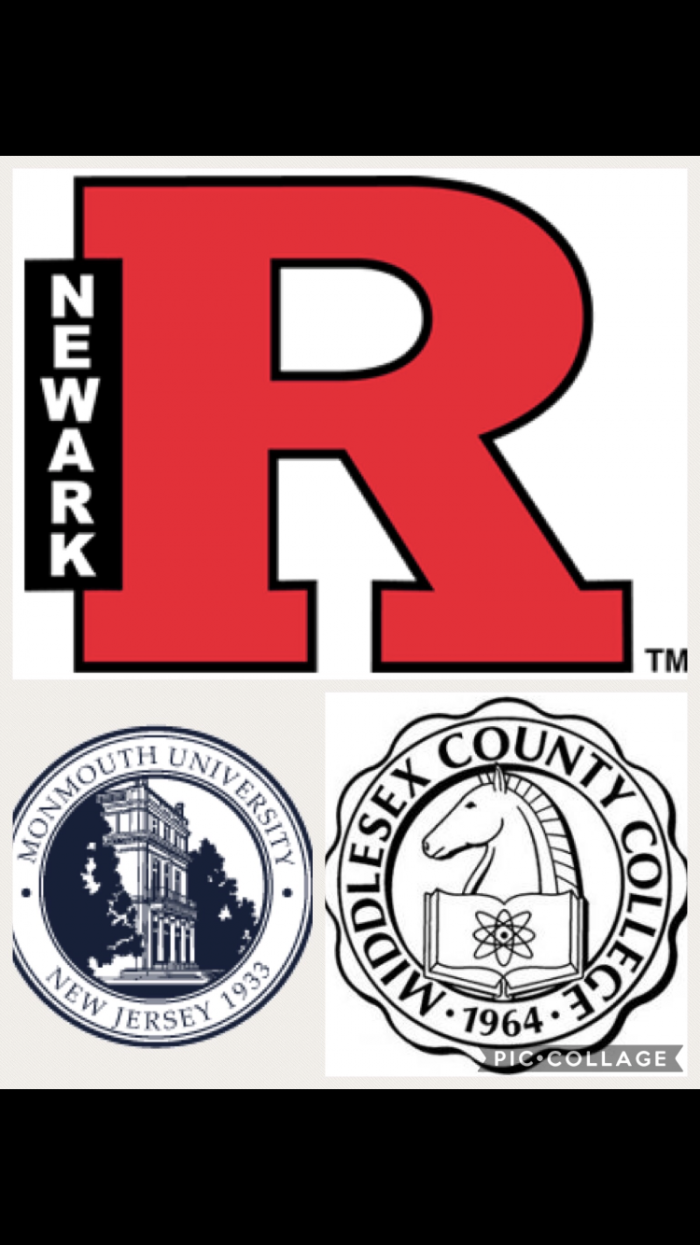 Bryan Cardona | On 11, Feb 2018
As the school year comes closer to an end, seniors are eager to graduate and attend the college of their choice. Although most students are still undecided on where to go, there are many that have already decided.
Seniors like Nicole Greco, Devin Schelmety, and Pape Taha have made up their minds.
Nicole Greco has committed to Monmouth University. When asked why she chose this school over the others (Rutgers, Stevens, TCNJ, Seton Hall, Iona, St, Peter's, St Joseph's), she replied, "Monmouth University was the first school I toured when I started to look at colleges. I remember how beautiful the campus was and how friendly the students, faculty, and staff were when I met them. They have great academic programs such as a five-year baccalaureate/masters program and tutoring by students for students who need the help. They have plenty of student activities such as 110 clubs and organizations (including 16 fraternities and sororities), are one mile from the beach, and have campus security on duty 24/7. I believe Monmouth University is a great school and I look forward to the fall semester."
Pape Taha has committed to play soccer at Rutgers Newark, one of the best Division 3 soccer schools in the country. When asked what his process was like, he replied, "It was a tough decision. There were many other schools that I considered, like FDU [Fairleigh Dickinson University]. It was in between those two schools, but I am happy with my decision to play for Rutgers. I am excited to be a Scarlet Knight!"
Devin Schelmety kept it brief when asked why he chose Middlesex County Community College.
"So I can play baseball and it has my major," Schelmety said.
These are only a few seniors who have decided where to go. Many students (like myself) are still undecided. College is approaching sooner than ever, so it is time to start making some moves.