No Comments
New Column: Outside the U.S. by Gabriel Garcia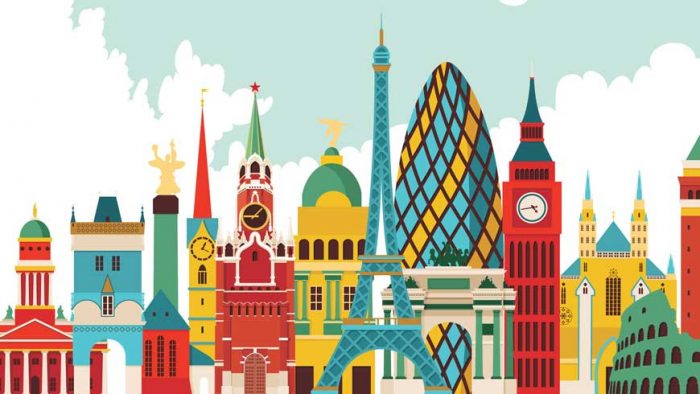 Gabriel Garcia | On 11, Feb 2018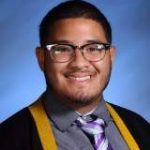 I'm senior Gabriel Garcia and welcome to Outside the U.S.!
What is this new series about? This series was made to present information to readers of all different age groups. This isn't your typical news column, because the information given will be about news stories that have been cast aside by news outlets like CNN, FOX, NBC and more.
My goal for this series is to provide information from Europe, Africa, and South America. There are so many international news stories that go under the radar every day and could possibly prove to be important to you, the readers.
Also, I'll be shedding light on some cultural rituals that may pique your interest. This series is scheduled to be released once a week or even more frequently. Keep a look out for my first article for this series and thank you in advance to all of my future readers!