No Comments
Hawk Drama Society Presents: West Side Story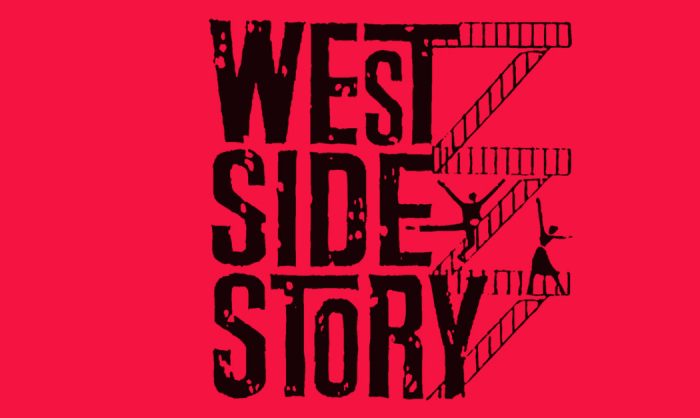 Fabiola Lopez | On 26, Apr 2018
Hudson Catholic's Hawk Drama Society presents West Side Story! This will commence from Thursday, May 17, 2018 through Saturday, May 19, 2018. Tickets can be purchased in Hudson Catholic during school hours for $10.00 or $15.00 at the door.
West Side Story is a musical in which a modern day Romeo and Juliet are involved in New York street gangs in Upper West Side. The jets and the sharks battle for control of the territory. The situation becomes complicated when one gang member falls in love with a rival's sister.
The main characters are played by seniors, Carissa Pangilinan and Sebastian Torres. The supporting characters featured in the play are performed by the rest of the Hawk Drama Society.
Come out and support your fellow Hawks!