No Comments
LiAngelo Ball Declared for NBA Draft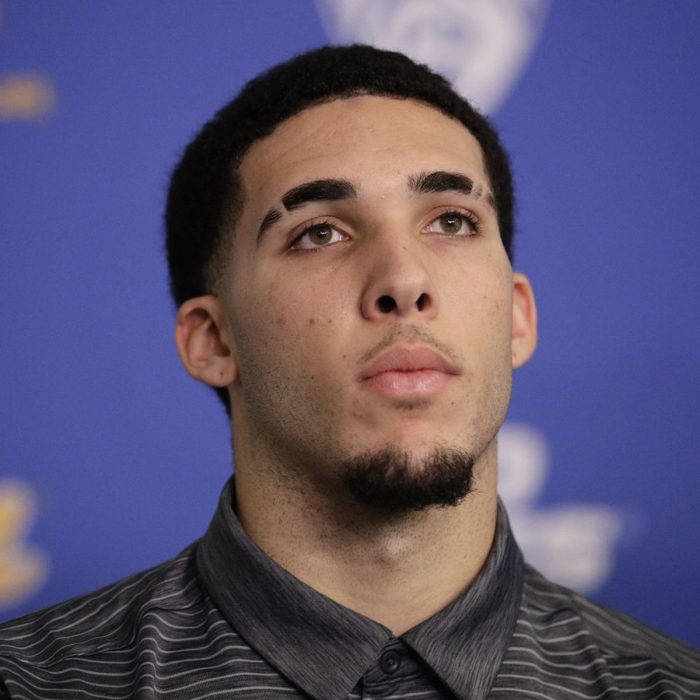 Jon Francisco | On 15, Apr 2018
On March 27, 2018, LiAngelo Ball declared for the 2018 NBA draft, according to his agent, Harrison Gaines. After leaving UCLA in December 2017, Ball played with his younger brother, LaMelo Ball, for Vytautas Prienu in the Lithuanian Basketball League.
In January, Ball signed with Vytautas after being suspended by UCLA due to a shoplifting incident in China.
The 6'5" shooting guard is averaging 15.7 points per game while shooting 45 percent from the 3-point line.
According to 247Sports, the 19-year-old Ball is a 3-star prospect, coming out of high school. Ball is ranked the No. 226 overall player and the No. 50 shooting guard in the class of 2017.
In December 2017, ESPN's Adrian Wojnarowski reported that LiAngelo Ball had no chance at being selected in the 2018 NBA draft.