No Comments
Portraits of Proms Past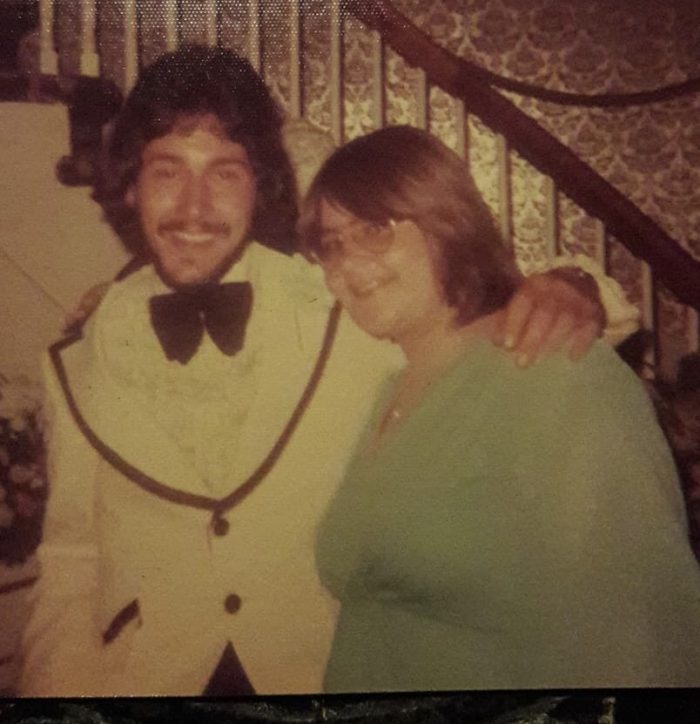 Brandi Davis and Reggienal Gonzales | On 15, May 2018
Even though Hudson Catholic teachers are old and gray nowadays, we tend to forget that they were once teenagers and who their own proms. In light of Hudson Catholic students having just enjoyed the 2018 senior prom on May 10, The Commentator decided to do a throwback to proms past, showing off our faculty and staff at their very own proms!
Please enjoy the following pictures of our school staff.
Their pictures showcase their generations and styles from back in the day! We hope you enjoyed these photos and got a great laugh out of them.