No Comments
Spring Pep Rally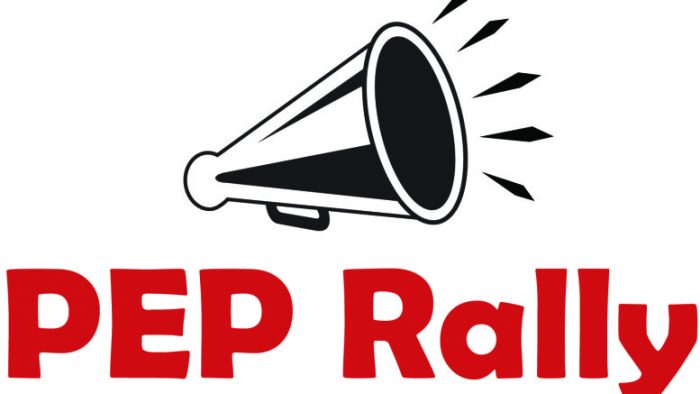 Fabiola Lopez | On 20, May 2018
On May 14, 2018, Hudson Catholic held their last Pep Rally of the year, and the theme was class colors.
Seniors wore blue, Juniors wore red, Sophomores wore green, and the freshman wore yellow.
"The Pep Rally was fun," senior Madeline Lopez said. "But it was only 17 minutes. I wish it was longer," expressed the student of the class of '18.
We recognized all the spring athletes, starting with the rugby team, the track and field team, and the baseball and softball teams.
During the Pep Rally we had lip syncing battles between the classes. The sophomores and juniors battled first, leading the sophomores for the win. The freshman and seniors battled, but the sophomores surpassed all the classes, including a standout performance by sophomore Kyle Pangilinan.