No Comments
Ramadan Has Begun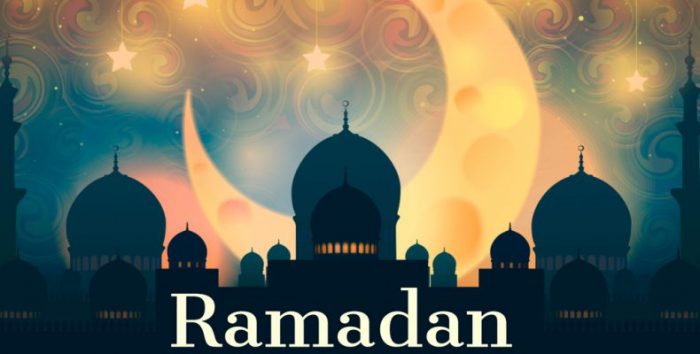 Mouloukou Bangoura | On 21, May 2018
Ramadan has officially started! On May 17, 2018, the Month of Ramadan has begun according to the Islamic Calendar. 
For those who do not what Ramadan is, it is a time where Muslims fast for one month. From sunrise to sunset we do not eat, drink, or smoke. It is also a time for us to look at ourselves and see what we can do to better ourselves as people. Its a time to stay away from lustful things. Doing these things makes us thankful for what we have and become closer to God. 
Ramadan is the most sacred month in the Islamic Calendar. As Prophet Muhammed once said, "When Ramadan starts the gates of heaven are opened and the gates of hell are closed and the devils are chained."
During Ramadan, another objective is also to do more good, including give more to charity, pray more, and also study the Quran more.
At the end of ramadan, one of the most joyous days for Muslims is Eid al-Fitr. This celebration marks the end of Ramadan. Hundreds of Muslims come together and pray, then have a big feast.