No Comments
The Thirst Project Comes to HC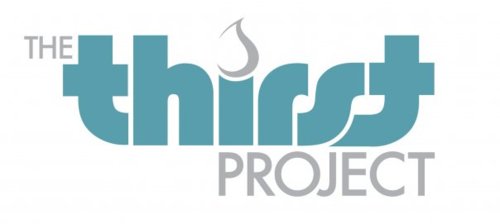 Jhelaine Palo | On 30, Sep 2018
On Wednesday, September 19, The Hudson Catholic student body and staff gathered in the school gymnasium for an assembly about the issue of unsafe drinking water all over the world, hosted by the non-profit organization The Thirst Project.
The Thirst Project focuses on bringing safe drinking water to communities around the world where it is not immediately available.
A member of the Thirst Project spoke during the assembly to raise awareness about the ongoing issue of unsafe water, especially in Africa. The staff and students watched a documentary, which showed the country of Swaziland and how people struggled to have access to clean water.
Mr. Matthews encouraged all the homerooms to collect all the money that the students can give  The entire Hudson Catholic family rallied up together to give back to the communities who might have fewer resources, and the generosity of both the students and teachers did not disappoint.