No Comments
Poetry: "Leaving the Mirror"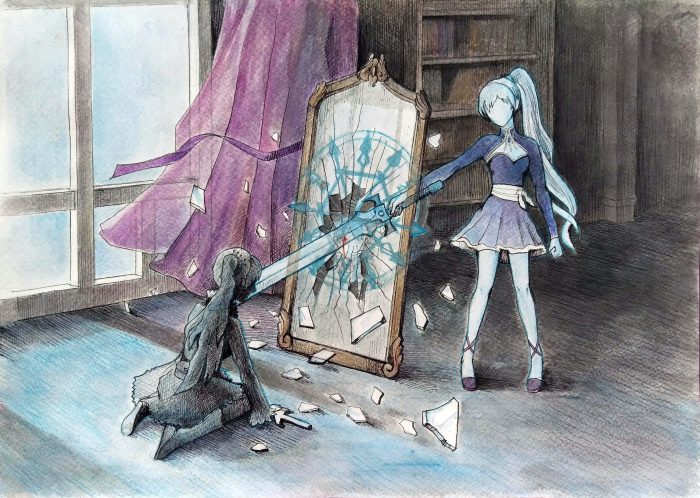 Andrew Arroyo | On 12, Oct 2018
Mirror that is on the most farthest wall,
Tell me the actions that have sent me forth.
As I am the loneliest of them all,
Going to a place that had no more warmth.
Now leaving all those I know behind,
Going to a place that's full of sorrow,
Going to a place that will keep me bind.
Finding no more meaning in tomorrow,
Trying my best to find a new meaning,
Trying to leave those who give me grief.
Finding my new self to give a greeting,
Now wanting to stick to my own belief.
My mind and heart will finally be one,
Finding the new me is finally done.