No Comments
Polar Vortex 2019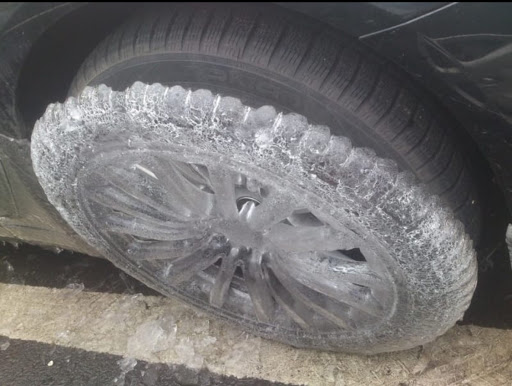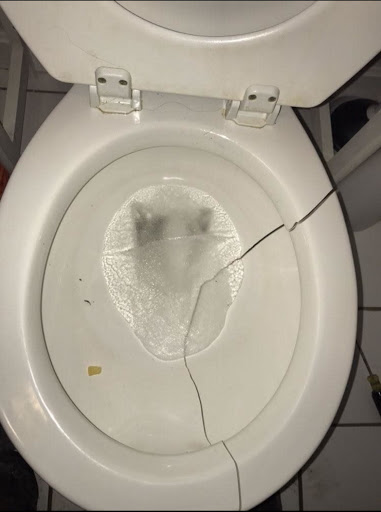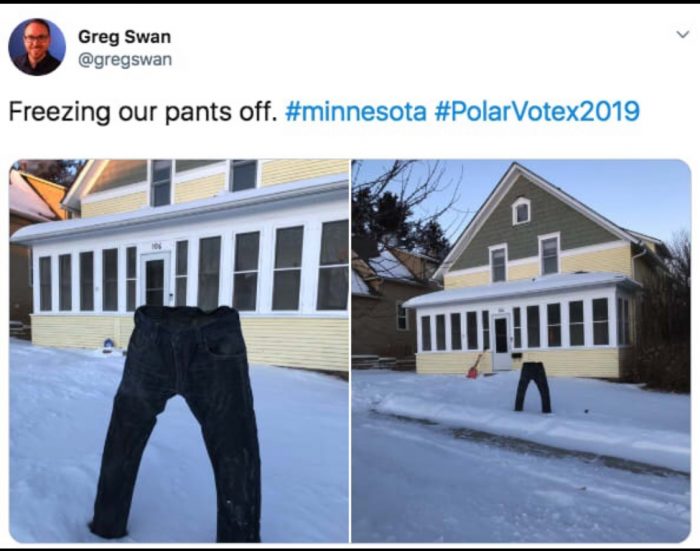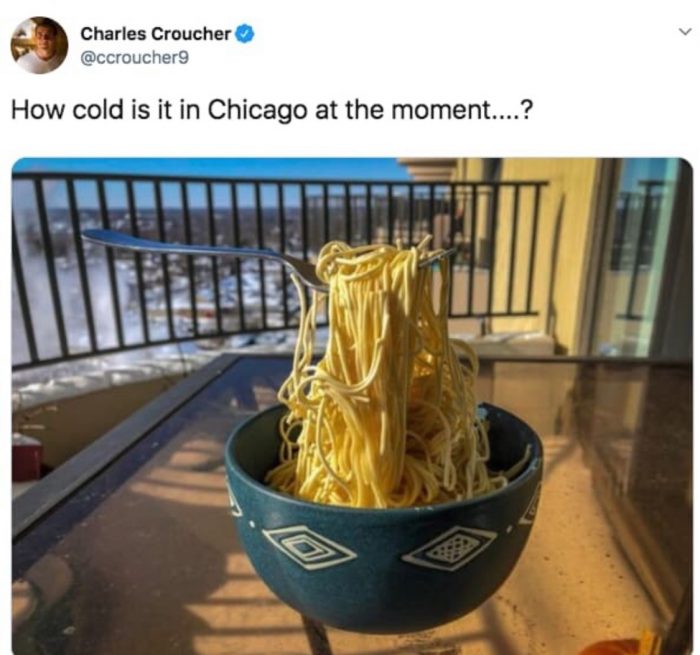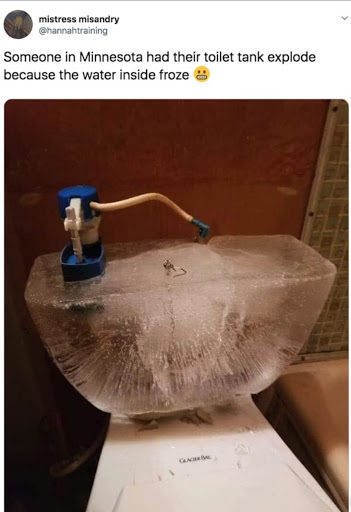 Julian Taka | On 09, Feb 2019
Last week, the United States Midwest was under a cold siege. Frost gripped the lands and normal life was disrupted, to say the least.
It was so cold that even Antarctica was warmer than Chicago! It was so cold that even the tires of cars were frozen and the paint peeling off! It was so cold that it was dangerous to travel in the conditions, as even 10 minutes of exposure could lead to hypothermia! It was so cold that the beards of men froze on their faces!
In short, it was really, really cold!
And while this provided some amusing images and stories (as well as a day off from school down here at Hudson Catholic), it was not all fun. The homeless community was hit hard by the polar vortex. Over twenty people died due to exposure to the extreme weather.

In times of extreme weather, it is important to remain inside, stay safe, and keep warm, as best you can.