No Comments
Favorite Actors: Who Are Yours?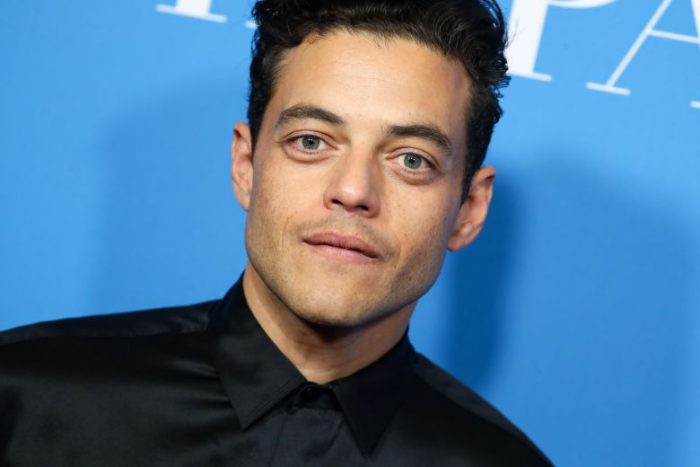 Kyle Pangilinan | On 09, Feb 2019
Among every movie I have seen in my entire life, so few movie actors stood out as much as the following: Johnny Depp, Rami Malek, and Jennifer Lawrence.  
Each of them performed their respective roles in some of my most-loved films. Johnny Depp stars in "The Pirates of The Caribbean"; Jennifer Lawrence shines in her most iconic films, "The Hunger Games," "X-Men," and my personal favorite, "The Passenger"; and Rami Malek stands out in "Night at The Museum," "Mr. Robot," and this year's "Bohemian Rhapsody," playing the role of Freddie Mercury. Malek also starred in a favorite video game called "Until Dawn."
I'm not sure what it is about these actors that make me admire and adore them so much, but I guess they have that sort of talent that really appeals and relates to me. What each of them have to offer, performing their roles in the most exceptional way, giving everything they have got, is really quite admirable.
Expressing one's self through theatrical arts is one of the best ways for a person to open up more and further develop an identity for themselves.  This is something that I seriously take to heart, as I'm very passionate about everything I do in my life, especially as an artist.
As for these three actors, they're pretty much my role models when it comes to performing arts, and most of all, in expressing who I am as a person. Of course, there are many other actors, actresses, stunt people that I look up to as well, but it's just these three that really relate to me the most.
Who are you favorite actors? Let us know in the comments!