No Comments
Poetry: "Dreams and Nightmares"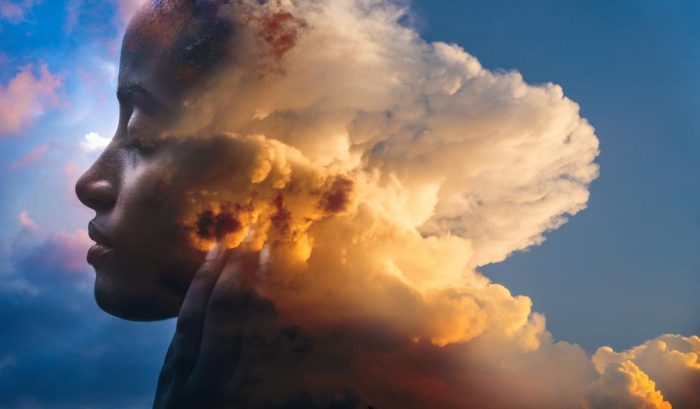 Kayla McKinnon | On 08, May 2019
There are days when I feel fine. When I don't feel like there's a hole in my heart. But then there are some nights that you pop into my dreams. You and I are on one of our many outings somewhere downtown. Or in that park by the Brooklyn bridge watching the waves roll by.
I have dreams of you at my high school graduation with the biggest smile I've ever seen. Other dreams of you front row at my wedding and joyful tears. I dream of your hugs that takes all my stress away in an instant.
But these dreams aren't dreams — they are nightmares. Nightmares that haunt me using my precious memories of you. Now I never want to fall asleep again.
Because these nightmares remind me of how I'll never see you again.