No Comments
Hawk Spotlight: Salma Eddahiri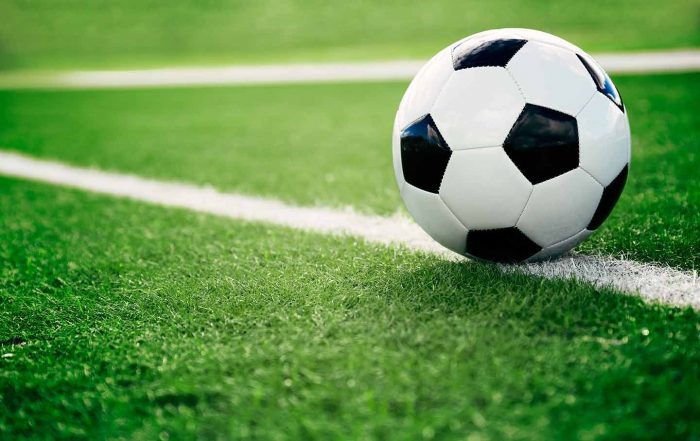 Destiny Ramirez | On 08, Oct 2019
Senior Salma Eddahiri comes out of hibernation for a breakout season. The once sophomore star who took a break for a few has come back to her roots for one last go around to make a big run. 
Eddahiri tackled the Girls Soccer Athletic League Player of the Week for the week of September 25.
The team held a winning streak for eight games to start the season. Eddahiri averages two goals a game with an unbelievable game against Ferris High School.
Hudson held Ferris 11-0, leading Eddahiri to 5 goals and 3 assists at home.
At the season opener, she exemplified her name by winning the game for the team, fighting victory against North Arlington, leading the board 4-3. During the first seven games of the season, Salma totaled an outstanding 20 goals. 
Coach Victor Besantes said of Eddahiri, "She grew a lot from her sophomore year and I'm glad she came back."
Eddahiri is confident that she is ready for a great season.
"As a senior, knowing this is my last year of high school [has] motivated me tons. I make myself believe that every game is my last so every time I step onto the field I'm always hungry and ready to prove myself."
Hearing the admiration she possesses for soccer is inspiring, and staying completely focused is her key. The senior title is a lot to carry and Eddahiri plans to fulfill all that comes with it while keeping an open mind. 
Athletic player of the week Salma Eddahiri came out guns blazing, making a statement that she is one to be watched. The team is excited to have her back, she's excited to be back, and there are high hopes for this season.