No Comments
HC Goes to Space Camp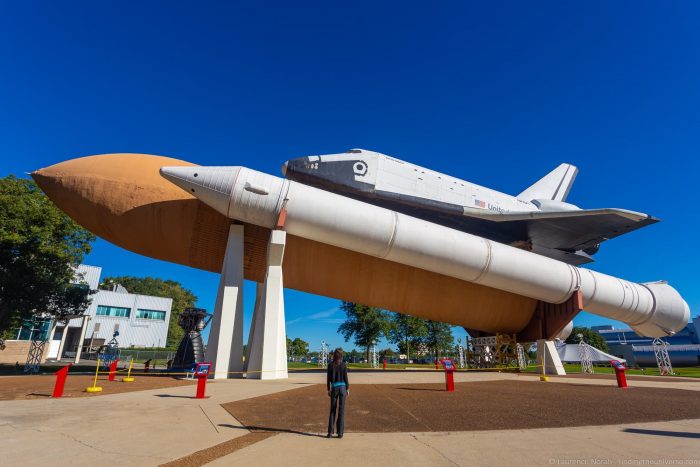 Adam Aziz | On 08, Oct 2019
This past summer saw two students from Hudson Catholic attending a Space Camp in Huntsville, Tennessee. The students flew with about a dozen others to the astronomical city, spending 6 days in the training facility (Aug. 18-24) studying through both physical and simulation-based exercises.
Aiden Imran, a junior at Hudson, summarized her time at the event: "[It] was honestly an enlightening experience, and I'm glad I went because I learned a lot." She expanded on how she was gifted the opportunity through a scholarship, being one of the few recommended by her teachers. 
Hudson Catholic was fortunate to have another student, Julia Escsrez, attend the camp. She said of her time there, "I was able to meet and make friends with people that came from different parts of the country as well as people from different parts of the world." 
Escarez then elaborated further on her experiences at the camp.
"We were given the chance to experience a variety of both indoor and outdoor activities that I've never done before… creating rockets, completed mission simulations in space, zip lining, scuba diving and so much more," she said.