No Comments
Endorsement: Biden for President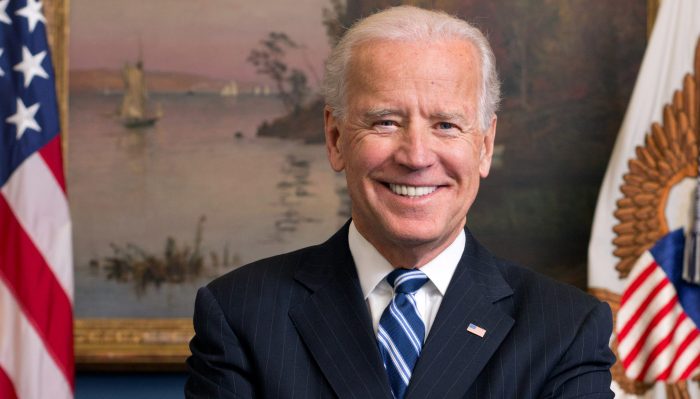 The Commentator Editors | On 29, Oct 2020
Editor's Note: The views expressed in this piece represent the majority opinion of the student editorial staff of The Commentator. This endorsement is NOT meant to reflect the opinion of the students or staff of Hudson Catholic Regional High School as a whole.
After a private vote, the Hudson Catholic Commentator editorial board has overwhelmingly decided to endorse Vice President Joseph R. Biden and Senator Kamala Harris in the 2020 presidential race.
While each student in the staff majority provided reasoning behind his or her decision privately, certain trends became apparent. Chief among these trends was the issue of personal character.
"He actually wants to help people," one student wrote in their submission. "And he is not a racist."
More often than not, the Biden endorsements offered a referendum on President Trump rather than full-throated support for his opponent.
"Trump is a bigot … and a liar," wrote one student. "We should endorse Joe Biden because he is the complete opposite of Donald Trump."
For some, the issues were central to their decision-making. Top issues included access to healthcare, action on climate change, and reforms to gun laws.
While Trump's perceived mishandling of the pandemic has been a major theme of the Biden campaign, only one Commentator staff member mentioned COVID-19 in their rationale for choosing to endorse Biden. Most of the criticisms of the president were based on his handling of race and his treatment of women.
On the issue of gender, one student endorser cited Biden's running mate Senator Kamala Harris as a major factor of their support.
"I feel like the world is ready to have a female Vice President," they wrote.
The staff's decision was not unanimous. In a similar result to The Commentator's 2016 presidential endorsement, a minority of students chose to back the Republican candidate or remain neutral.