One Comment
Catching Up: Matea Robinson '17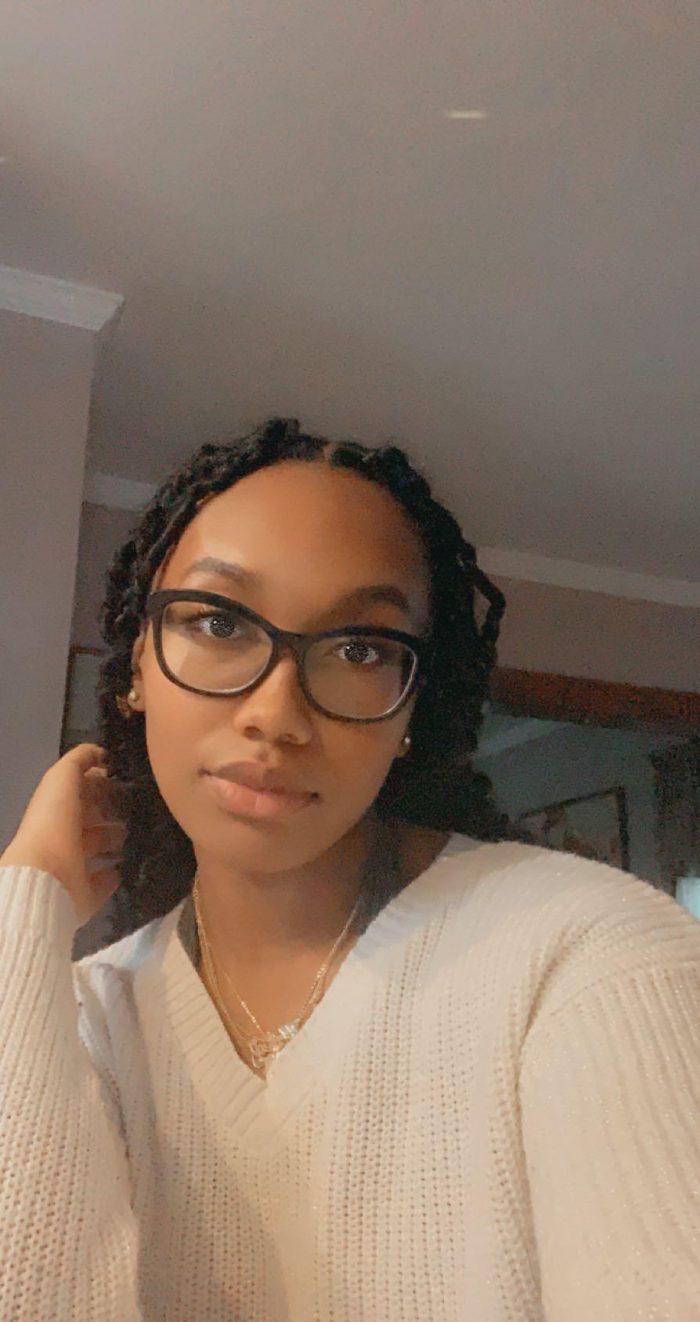 Quinton Robinson | On 01, Dec 2020
Hudson Catholic alumna and Eastern International College senior Matea Robinson '17 looks back on her time at the Hawks' nest fondly.
While her first year in college was "fun and adventurous," Robinson described her school-life now in much different terms. She also reminisced about the good times she enjoyed here at Hudson.
"College life now is stressful," Robinson said. "It was fun being at [Hudson Catholic]. There were lots of memorable experiences in and outside of school."
Robinson explained would arrive at school early just to hang out with her friends and get breakfast.
"When we got breakfast and headed into school we waited in the hallways," Robinson said. "We would talk about homework, boys, and social media."
The memories she had at Hudson Catholic are very special to her.
"I miss Mr. Bongiorno, Mr. Marmora, Ms. Biason, Ms. Z, Mr. Mathews, Ms. Joy at the front desk, and Mrs. McGady," Matea said. "I also miss seeing my friends and the vibe the school gave me."
Robinson anticipates a bright future as a registered nurse.