February 9, 2019 | Amber Shahzad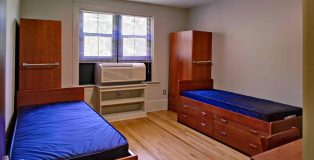 YOUR GO-TO GUIDE FOR DORM ROOM DOs and DON'Ts.
BED SET – One of the most important things you will need in your dorm is a nice set bed set. Your bed will be the place where you will spend most of … Read More
October 3, 2018 | Amber Shahzad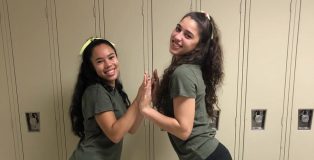 Hudson Catholic decided to kick off Spirit Week 2018 during the second week of school, and Twin Day, held on September 20, was a total success.
It was time to partner up with one of my friends to twin with me. Seniors Lea … Read More