Daily Archives:
December 19, 2018
December 19, 2018 | Javier Herquinigo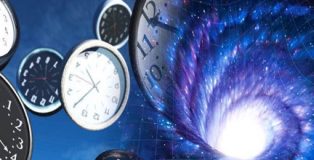 When someone thinks of science fiction, one of the most prominent thoughts they might have would be time travel. Many movies and stories revolve around this topic, such as the Back To the Future series, Futurama, The Terminator, and many … Read More
December 19, 2018 | Aaliyah Pacheco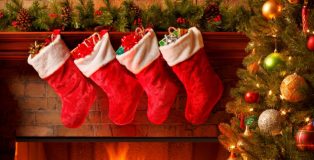 The morning sky is white, snowy, and cold.
The sound of the bells never grows old.
Santa Claus is coming out at midnight,
Which means he has already taken flight.
Children are laughing, making it super merry.