Posts By Javier Herquinigo
October 12, 2018 | Javier Herquinigo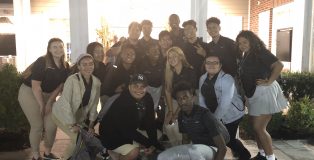 On October 5, 2018, Hudson Catholic hosted a golf outing which took place in Essex County Country Club to raise money to support the school.
The Essex County Country Club was a very glamorous location that had an incredible … Read More
September 20, 2018 | Javier Herquinigo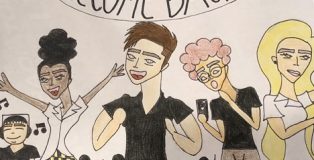 Another new year, another first day
So much to hear, so much new stuff to say.
You've been here before, but it feels so new
So much in store, and you know it's for you.
Hope you get a good … Read More