No Comments
Hawks Soccer Girls Still Hopeful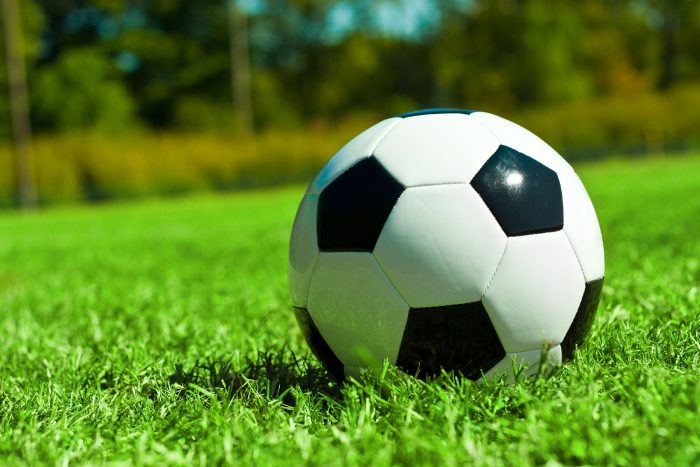 Janae Van Burch | On 19, Sep 2016
The Hawks girls soccer team went against Bayonne high school on Thursday, September 15, 2016, at Mercer Park. Although they lost 3-1, they showed great defense, including senior Yasmin Amoo's  seventeen saves, ten of which being in the first quarter.
Although the team was defeated they fought very strong throughout the entire game. The one goal was made by junior Ryan Webb, an attacking midfielder. When asked about their season score of 0-4, Webb expressed hope.
"Even though we lost all games so far, we've been playing better. Our first game we lost 8-1, but our other games were close: 3-2, 5-4, 3-1. And we were moved up into a difficult group, so I think the losses are just more motivation for us to win."
The Commentator then asked if there was anything Webb would personally change about the team and she explained that for her, it's all about quantity right now.
"We don't really have the number of players other teams have," Webb said. "I hope in the future more girls join the soccer program and help build it up."
The Hawks soccer girls are sure to make a great turnaround and say they will continue working hard to be the best team possible.