No Comments
Hurricane Matthew Leaves Catastrophic Destruction in Haiti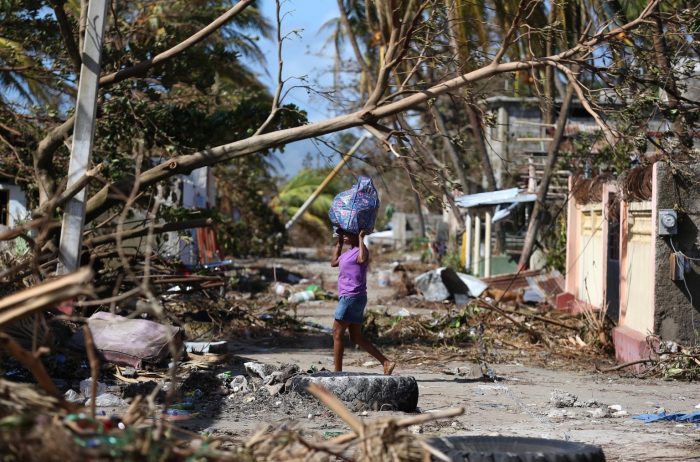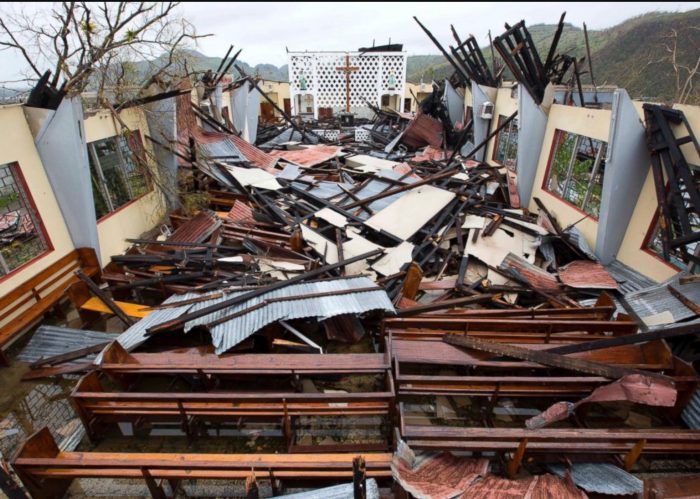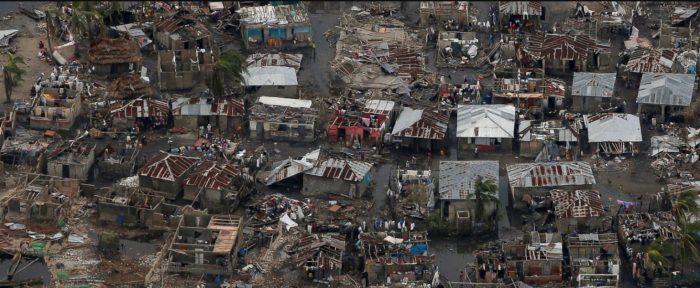 Khadija Jalloh | On 18, Oct 2016
On October 4, 2016, Hurricane Matthew made its way to Haiti leaving many families displaced and others mourning.
The hurricane affected the Southern towns of Haiti such as Les Cayes, Port Salut, Jacmel, and Jérémie, the last of which being the worst that was affected.
Since October 4, the death tolls have jumped to more than 1,000 not only because of the hurricane, but from Cholera, which is not a foreign disease to the Haitians.
On a personal level for this reporter, this tragic event affects my family and I because most of our relatives live in Haiti, but we're very grateful to say that everyone is okay.
Haiti needs help recovering. Please help by donating what you can. Follow the link for more information: https://www.unicefusa.org