No Comments
Tough Loss to Swallow for Giants Fans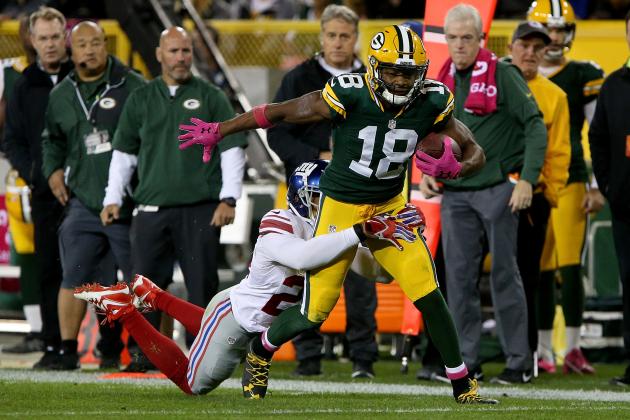 Neil Sarker | On 11, Jan 2017
The New York Giants could not hold their own against the Green Bay Packers on Sunday, January 8. The Giants have not made a playoff appearance since 2011 where they won Superbowl XLVI. The final score was 38-13.
The Giants defense started off hot, giving Aaron Rodgers a tough time getting the ball out of his hands. The Giants offense was only able to score two field goals due to dropped passes.
Odell Beckham Jr., one of the Giants' star wide receivers, was targeted 10 times and only caught 4. He ended the game with 28 yards and 3 major incompletions.
Green Bay's offense got in a rhythm and were able to put up two touchdowns before the half ended, one being a 52-yard Hail Mary to Randell Cobb, which became a big momentum changer going into halftime, with the score being 6-14.
Coming out of the halftime break, the Packers were fierce and determined to win the game. Scoring 10 in the 3rd quarter put them ahead 6-24. In the 4th quarter, the Giants struggled again, dropping major opportunities.
Aaron Rodgers was able to find Randal Cobb again in the 4th, adding on to brutal blowout before ending it 13-38.