No Comments
The Weeknd Every Day of the Week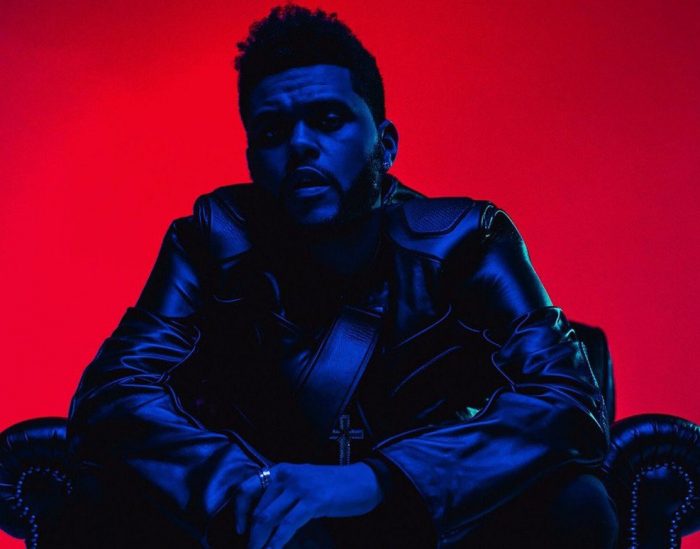 Alisha Parker | On 13, Jan 2017
On November 25, 2016, The Weeknd released his third studio album, Starboy. The idea behind the album was to create a story around this fictional character Starboy. He collaborated on the album with the indie techno established group Daft Punk. Some of the collaborative songs include the title track "Starboy" and the song "I Feel it Coming". The most popular song on the album is "Starboy," but the majority of the album gets radio play.
My first opinion of the album was how different the beats he used for the songs were. There was an R&B funk feel to some of his songs. He managed to remake a popular a 80's song by the Romantics, "Talking in Your Sleep" and mastered it into a current R&B hit called "Secrets."
The list of accomplishments The Weeknd made with this album is a pretty long one. His song "Starboy" was #1 on the Billboards top 100 and his album was #1 on ITunes worldwide. He also set the world record for most streams in a day with 32.8 million streams on Spotify, and it was the #1 most streamed in the world with 36,612,752 streams. He managed to put all 18 of his songs on the U.K. Official Singles Chart and on the Billboards Hot 100's Chart simultaneously. Due to the album's succesa, The Weeknd made the Billboard cover for the month of December.
There is a song for any genre of music lover on this album. Even though the album's genre is contemporary R&B, the album includes rock, pop, soul, hip hop, techno, and alternative influenced songs. This album for sure appeals to all varieties of music listeners and the artist does it with powerful and vocally inclined voice.
My personal favorites from album include "Die for You," "Reminder," and "Attention," but all songs in my opinion are great. If you decide to listen to one album this year I recommend it be that one. You won't regret it!