No Comments
The Glo Up Is Real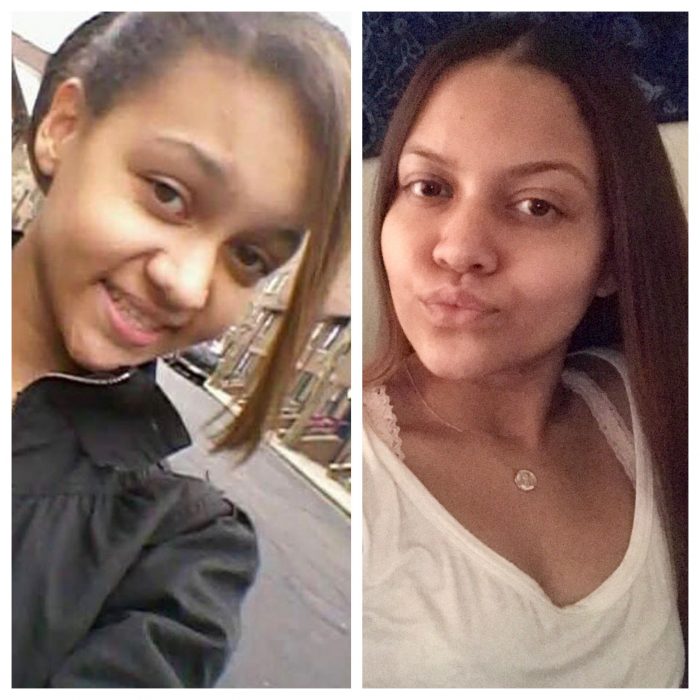 Dakota Munoz | On 24, Mar 2017
"Glowing up," informally known as a "the glo-up," is defined as the transformation from an ugly duckling middle schooler to an attractive young man or woman. Here are some of our seniors from their middle school days. If you are feeling like puberty is not going the right way for you, just remember there were rougher times. Take a look!
And finally… teacher glo-ups!
Send your glo-ups to us at dakota.munoz@hudsoncatholic.org!