No Comments
The Mooncake Festival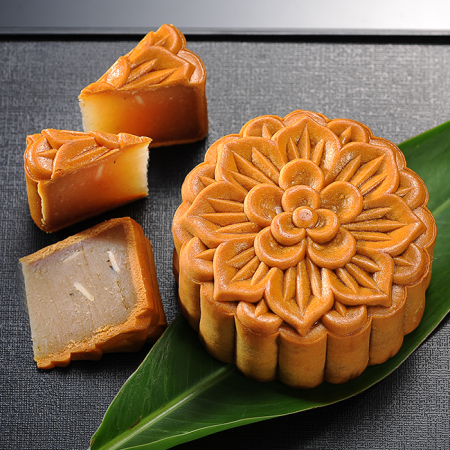 Robert Wang | On 15, Oct 2017
Robert Wang is one of Hudson Catholic's many International students. Here he discusses a holiday important to him and his loved ones.
The Mid-Autumn Festival(中秋节 is a harvest festival celebrated in most East Asian countries, such as China and Vietnam. The festival is held on the 15th day of the 8th month of the lunar calendar with full moon at night, corresponding to late September to early October of the Gregorian calendar with a full moon at night. In 2017 it's on October 4th.
It is the third most important festival in China after Chinese New Year and The National Day of China.
To me and many Chinese people, the festival means family reunion and peace.
It is also called "The Mooncake Festival" as it is celebrated when the moon is believed to be the biggest ,fullest and people are eating mooncake while they are outside and looking at the moon.
We celebrate the Mid-Autumn festival with many traditional and meaningful activities, such as eating dinner with family, hanging lanterns, guessing lantern riddles, and whispering to the moon.
Mooncakes are the must-eat Mid-Autumn food in China. They are a kind of traditional Chinese pastry. Chinese people see in the roundness of moon cake a symbol of reunion and happiness.
New celebrations have developed in recent years. The younger generations prefer traveling, surfing the Internet, and using smart phone apps to celebrate with their families.
The Mid-Autumn Festival has history of over 3,000 years. It was derived from the custom of moon worship during the Shang Dynasty (c.1600–1046 BC).
Mid-Autumn was first celebrated as a festival during the Northern Song Dynasty (960–1127). Like the emperors, ancient people believed whispering to the moon and eating together round a table would bring them good luck and happiness.