No Comments
What Are The Teachers' Plans for Turkey Day?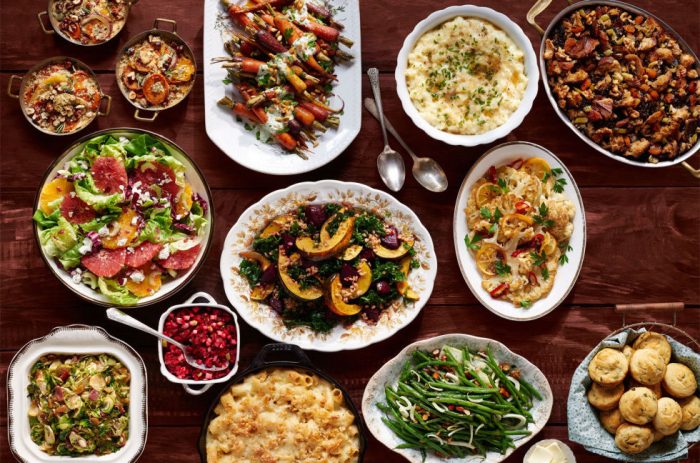 Alazay Maldonado | On 22, Nov 2017
The Hudson Catholic faculty features a wide variety of not only academic expertise, but also age,  experience, and culinary abilities!
With Thanksgiving coming up, we have some teachers like Ms. Kickey who may be going home to spend the holiday with family and others like Ms. Mcgady who may invite her whole family over for a home-cooked McGady meal.
This year we interviewed some teachers to see what their plans are for Thanksgiving.
First up was Deacon Karal. When we asked him what his plans are he laughed and simply replied, "Eat turkey!"
Ms. Rosales gave us a completely unexpected response.
"I'm not in the holiday spirit this year," Ms. Rosales said. "I'm probably going to sit in bed all day. But my favorite dish is stuffing."
A favorite from Ms. Kickeys Thanksgiving spread is the different desserts. "I am so excited for the pies!" she exclaimed
No matter what your plans are for this special day, The Commentator wishes all a blessed day spent with the ones you love most.
Happy Thanksgiving!